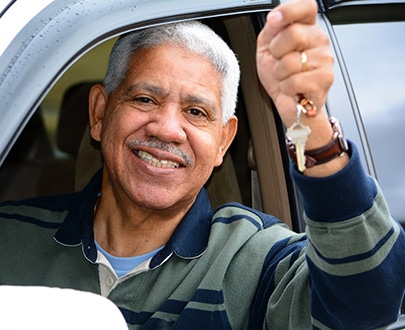 It is never too late to learn to drive or gather the experience and training necessary to become a better driver. Whether you are interested in earning your driver's license for the first time or are simply looking to improve your skills, we have the driving certified trainers to help you succeed!
We take pride in the quality drivers educated by our school. We want to keep Phoenix, AZ streets safe as well as teen and adult drivers alike.
What We Offer
Behind-The-Wheel Lessons
Final Evaluation Preparation
Training Completion Certificate
Basic Maintenance Instruction and Guide (included with 10 hr class)
---
Our Mission
To provide professional, informed, and comfortable instruction that turns new or inexperienced drivers into safe, collision-free, and confident drivers.
To create a fun environment for certified trainers and students that fosters valuable learning and hands-on experience.
To teach our students to take the consequences of their actions seriously and respect the road.
To inform previous drivers with mediocre driving skills of the best defensive driving skills that will keep them free of collisions and tickets for life.